Why Clever Cloud?
Since 2010, we at Clever Cloud have been deeply convinced that industrialized hosting will enable companies to work faster, be more agile in their markets, focus on their added value and stop worrying about their hosting technology.
What makes Clever Cloud's solutions so different?
Clever Cloud publishes a Platform as a Service service, based in Europe.
Its aim is to help development teams put digital applications and services into production. All on a reliable, scalable, secure infrastructure and with transparent pricing.
Forget waiting for a new VM, or time-consuming exchanges to deploy your code, all in your favorite language!
The solution is scalable, highly resilient and secure. Clever Cloud, automates everything, so you can save an enormous amount of time, with complete peace of mind.
No infrastructure to manage, servers to update, orchestrators to troubleshoot! You just send your code to Clever Cloud, and it runs.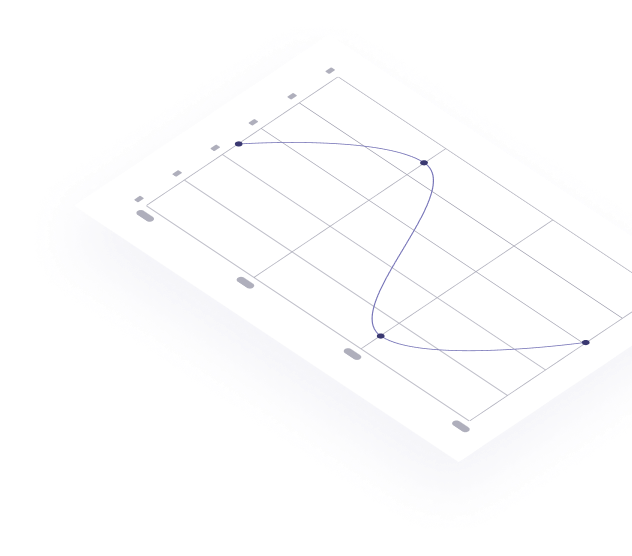 Governance
Believing in the European Cloud
Clever Cloud is an outspoken advocate of data sovereignty, to ensure a free and autonomous digital space for all. Choosing Clever Cloud means choosing a partner for whom the security and confidentiality of your data really matter.
We create and contribute to many European Open Source projects (Biscuit, Sōzu…) and prefer to work with French and European technology partners, such as Outscale, Scaleway,OVHCloud, Kalray, Vates, 2CRSi, and many others.
Clever Cloud is thus committed to an ecosystem of partners working every day to defend and improve our European digital sovereignty, notably through its commitment as chairman of the Open Internet Project.
At Clever Cloud, we make security an integral part of our building process, a constant reflection in everything we do, not a task to be taken care of after the code has been written.
The two pillars of our security are an immutable infrastructure and the prevention of trusted networks.
This means that any code deployed on Clever Cloud is deployed in an ephemeral, reproducible environment. This means that if one of your applications is compromised, the altered part is automatically removed at the next deployment.
What's more, we don't believe in the "fortress metaphor". We prefer security in depth, not perimeter security. Each peer on the same network is identified, authenticated and communicates in encrypted form, to prevent any harm or data theft in the event of an intrusion.